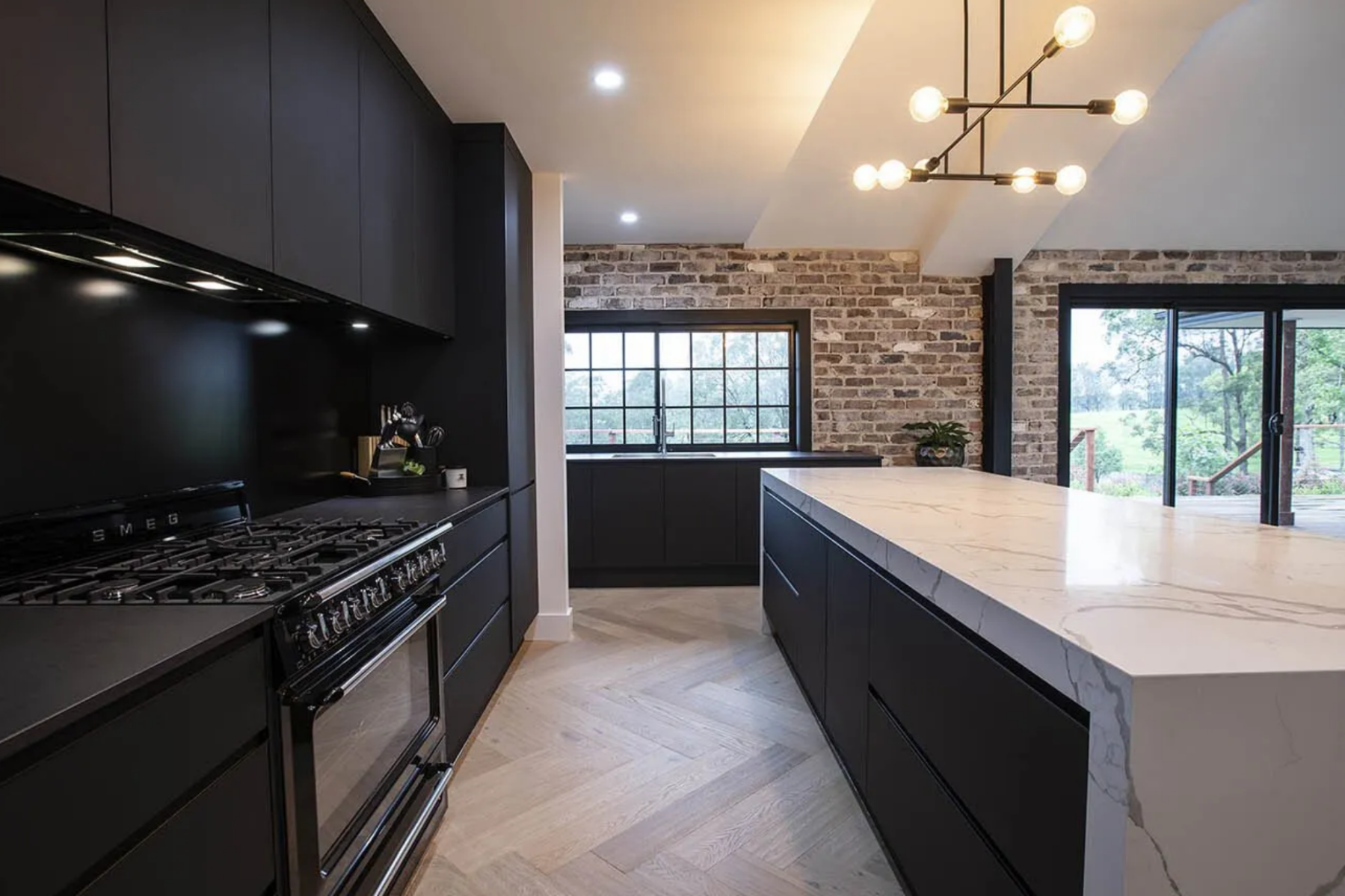 Cobbitty Grove Kitchens
Creating Beautiful Kitchens since 1981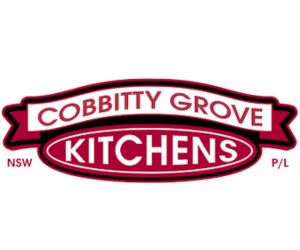 Contact details
Address

5-7 Yarmouth Place Narellan Business Park NSW 2567

Phone

Website
Cobbitty Grove Kitchens NSW Pty Ltd was established in 1981, and we are a family-focused business where we have been servicing Macarthur, Wollondilly and Southern Highlands Regions for over 40 years. Fully renovating kitchens and cabinetry is in our blood. Our parents have taught us the ropes, and now we have transformed Cobbitty Grove Kitchens NSW Pty Ltd into a modern and young kitchen remodelling and custom cabinetry family business. We are a brother and sister dream team. When you contact us for a job, you will be speaking to Stuart or Jasmine, eager and always ready to help with any queries you may have surrounding our services and how we do things around here!
Why choose us?
We have a wealth of knowledge and have seen the trends and overcome all the obstacles possible over the years. This means we are well equipped to know how to make those kitchen visions in your mind, a reality in your home.
We have been around for so long, that we are now discussing renovations of kitchens that we put in over 30 years ago! We created our customers a high-quality product then, which is why our customers come back to us again!
We are making sure that we live up to our name by using the best suppliers and the best materials to get the job done to perfection!
We are excited to work with you on your next project, so please reach out to us today!