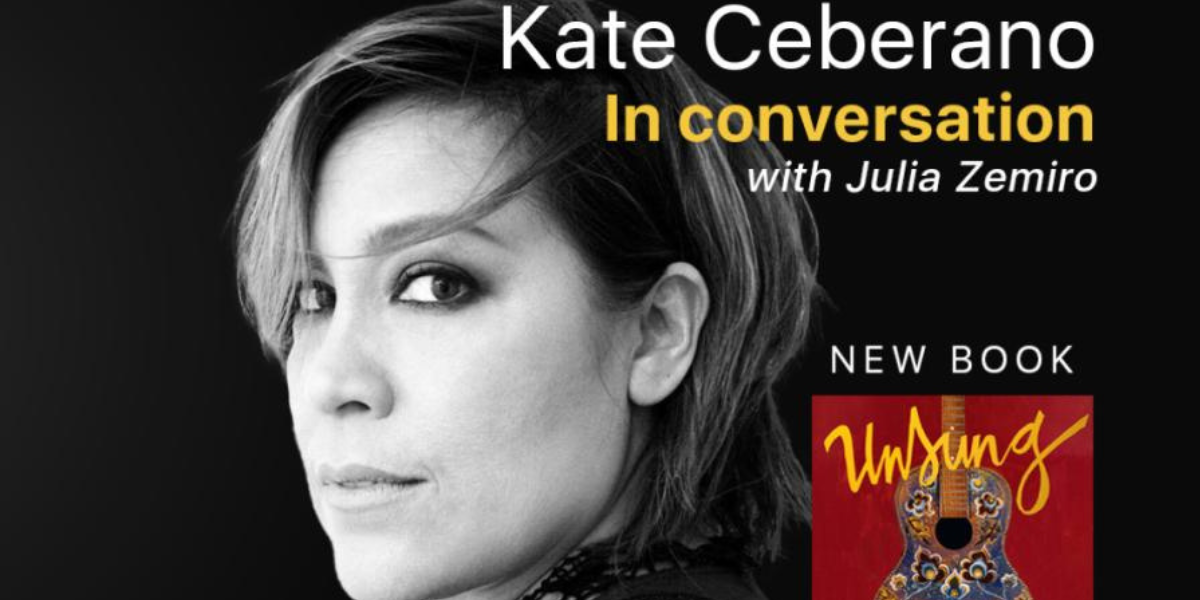 Kate Ceberano In Conversation with Julia Zemiro
We warmly welcome you to an exclusive dining event for one of Australia's most beloved artists, Kate Ceberano in-conversation with Julia Zemiro.
A special two course menu will be served in The Stables, Bendooley Estate from 11am, where Kate will share stories from her new book, Unsung, and the people and experiences that have inspired her, humbled her, and sustained her. This is the story of a powerful woman in her prime, but also of a reflective, romantic and vulnerable artist making sense of the universe. It's proof of a lifetime lived in music. It's a tribute to songs, wherever they come from and wherever they go.
Kate's beautifully illustrated memoir features her inspirational song lyrics, stories, paintings and embroidery, and celebrates four decades of songwriting and recording on the release of her 30th album. Copies will be available for purchase during the event.