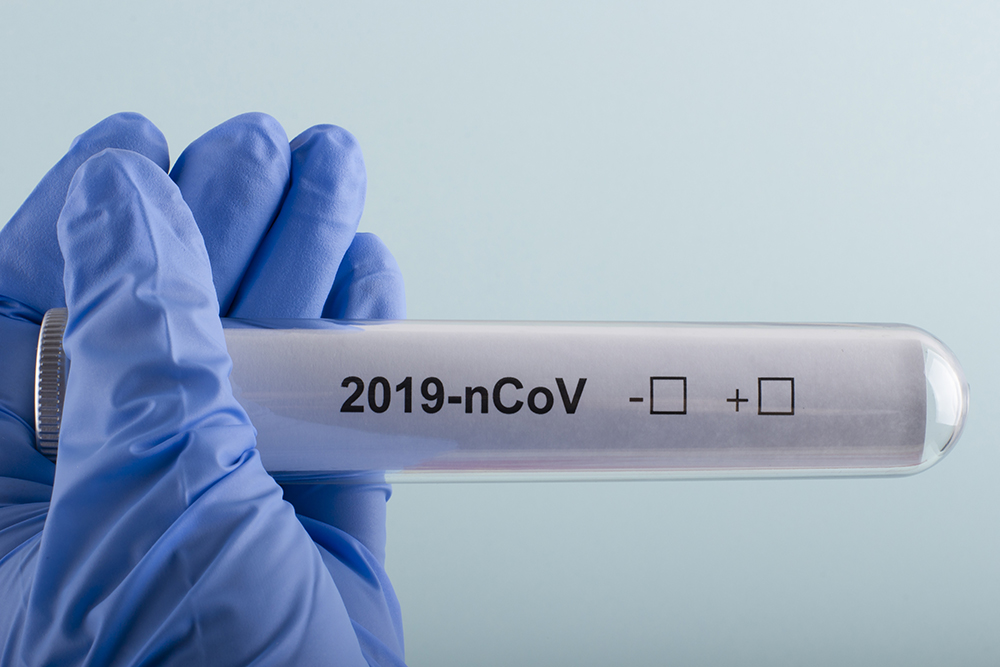 Coronavirus cases continue to drop in Qld (Bigstock)
Queensland is celebrating another day of no new cases of COVID-19 being transmitted within the community.
The state added another six cases to its total on Tuesday, however these were all Queenslanders diagnosed and treated in other states who have since recovered.
Tuesday, 12 May – coronavirus cases in Queensland:

• 6 new confirmed cases
• 18 active cases
• 1,051 total confirmed cases
• 138,892 tests conducted

Sadly, six Queenslanders have died from coronavirus. 1,027 patients have recovered.#COVID19Aus pic.twitter.com/sdoUaGulet

— Annastacia Palaszczuk (@AnnastaciaMP) May 11, 2020
Four of the six contracted the virus on the Coral Princess cruise ship.
The technical addition takes Queensland's total to 1051.
There are 19 active cases in the Sunshine State, with seven patients in hospital and three in intensive care.
The state has recorded 18 deaths.
Authorities are continuing to urge Queenslanders with any respiratory symptoms to get tested as the state's testing rate continues to drop and social distancing restrictions are eased.
Medical staff tested 1856 people in the 24 hours to 9am on Tuesday.
The latest coronavirus update for Queensland. https://t.co/ly4o1sVyAG #7NEWS https://t.co/gquL4T8XDx

— 7NEWS Brisbane (@7NewsBrisbane) May 11, 2020
The state's Chief Health Officer Jeannette Young has previously urged Queenslanders to get their flu vaccination before employees begin to return to offices across the state.
However Dr Young said she wrote to the NRL on Monday to clear players who have refused a flu vaccination on medical grounds, but blocked those avoiding the jab for philosophical reasons.
The continuing low rate of coronavirus cases across the state will likely lead to further restrictions being eased.
Up to five people from the one household are now permitted to visit another home, while from Saturday, up to 10 people will be able to gather outside, at weddings, pools and for exercise.
Kindy, Prep, and students from Years 1, 11 and 12 have returned to the classroom this week, with other years expected to return to school from May 25.
On the Gold Coast, playgrounds, gym equipment and barbecues in Gold Coast parks will be reopened by Friday.
Skate parks, outdoor basketball courts will also be reopened and sports fields will be opened to groups of 10 people, as will park bookings.
"We are getting back to business, but in a staged and safe way," Mayor Tom Tate said.
He said there was still work to be done to ensure a staged opening of Aquatic Centres, Libraries and Indoor Sports centres could occur.
"We need to look closely at these services and the best way to reopen them - for example I can see us opening Aquatic Centres to elite athletes first," he said.
© AAP 2020