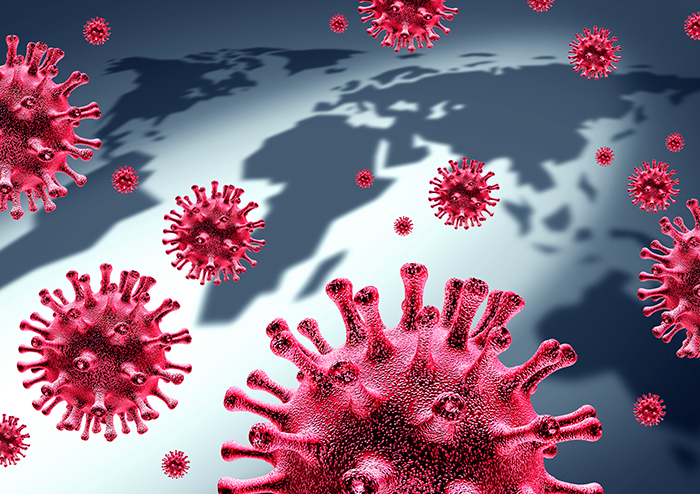 Tasmania has called in Australia's troops to fight against the COVID-19 outbreak in the state's northwest.
About 5000 people have been forced into quarantine, made up mainly of healthcare staff and their families, for two weeks amid the closure of two hospitals.
The North West Regional Hospital and North West Private Hospital in Burnie shut on Monday to be deep-cleaned by specialist teams.
The drastic move is the result of more than 60 cases in the state linked to the northwest outbreak, including 45 health workers and nine patients.
There was an increase of six cases on Monday, bringing the state total to 150.
In the battle against COVID-19, Australian Medical Assistance Teams, which are deployed in natural disasters, and Australian Defence Force medics will roll into town this week.
"This is the best way that we can get on top of this, that we can stop the spread of this insidious disease," Premier Peter Gutwein said.
Patients have been moved to Mersey Community Hospital.
Virus testing is also being increased in the outbreak region.
© AAP 2020